Wider, thicker seats provide luxurious comfort for your hospitality guests. Look no further than our Vista Plus+ line of seating. These commercially-rated units provide a seat width up to 22″, using 3″ thick foam.
The Vista Plus+ series incorporates great comfort into every chair. Not only is the seat width a full 20″ (with 22″ also available), but also it features a generous 3″ foam cushion for added comfort. That's 82% more foam than that found in conventional hospitality chairs. Also, the backs are made with lumbar support, which helps your guests sit properly during long periods.
We also offer an optional cold cured foam, the same foam used in car seats. The manufacturing process allows for it to be liquid resistant.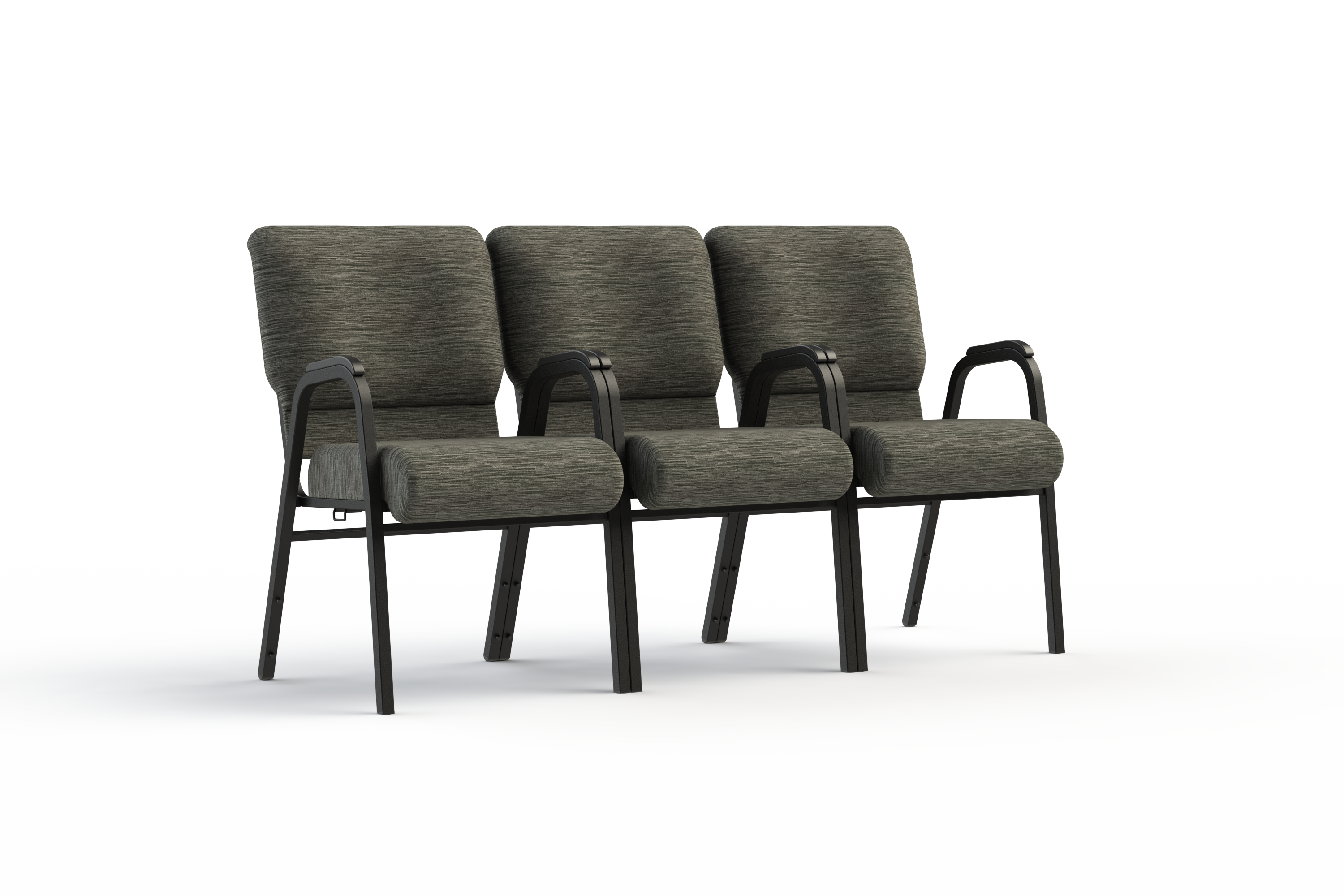 Comfort is KING with our banquet chairs!
Contact us today either on our toll free number or on our website  http://comfortek.com/seating/hospitality/vista-plus to see how we can provide top quality comfort for your guests.